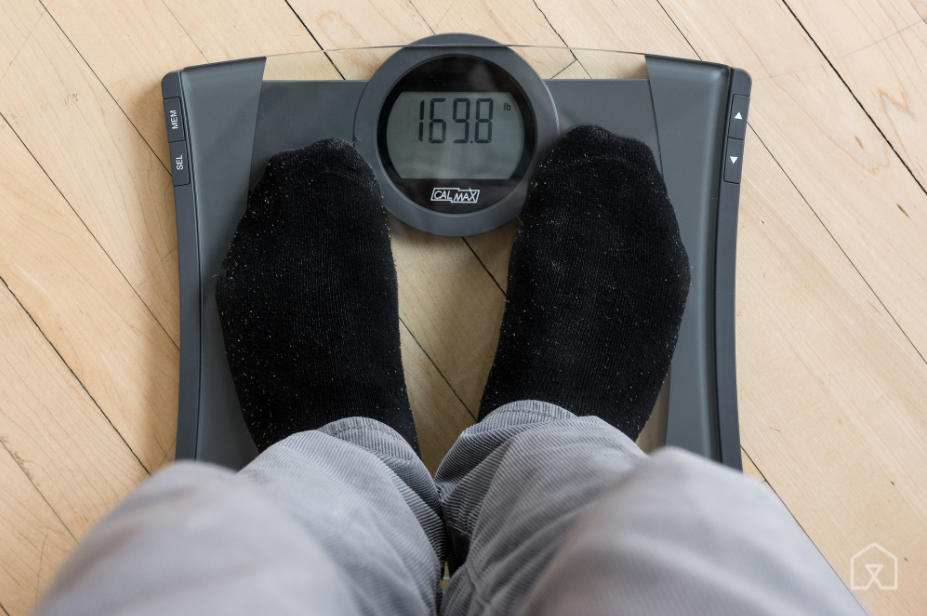 There are two kinds of scales are involved in weighing object. First one is mechanical scale and the second one is digital scale. Digital scale is weighing object that is based on digital technology. This scale is easy to use and gives accurate results. This one is the advance version of weighing machines. There are different versions of digital weighing scale in the market. You have no idea that cheap scales and primes scales are other forms of weighing machine. You may have seen to owners to think more before to purchase their best weighing object that will be suitable for their purposes.
Scale Maintenance Program:
Every machine require care and maintenance, digital scales are also required care. In this section of the article, we will discuss that how you can maintain the value of your weighing machine. There are some essential tips have listed below:
Contact to state-licensed service provide
To solve the issues of scale certification there are many state-licensed service provider and those are the only entity to solve these issues. Those service providers are the parts of commercial companies. When you will go to hire a commercial company for your business purposes then you will get many companies. So make sure that one you have selected, those have their valid license.
Repair and Inspection
As other vehicles and machine maintenance that scale objects are also required repairing and maintenance. In the maintenance process of weighing objects make sure there is visual inspection involved. Many repair service provider companies are offered free visual inspection. There are some key items those are included in visual inspection process such as scale condition, clearance, corrosion, grounding, mud and debris building etc.
Testing Process
In the process of testing weighing machine or device, figure out to the numbers of sections along with the platform as well as measure the length of the platform. In the testing process, using the load point those are simply the location of a load sensor. As to the report of sources, the process of testing is prime scale factor and has critical importance. So choose the best way for this process and follow the standard weight issues by the government.
Hope so this will be useful to you. If you want to elaborate your knowledge then you can get more information on the internet.